At Xynexis Centre of Excellence (XCE), our expectation is to help organizations to build teams who can apply new knowledge and skills to implement better information and cyber security into their systems. XCE collaborates with 7 universities in Indonesia, as well as with international partners such as EC-Council (U.S.) and Straits Interactive (Singapore).
Our Programs
Our experts provide independent and reliable assessments on various Information Technology Risks and make recommendations to ensure that your high value information and systems are secure throughout their lifecycle. This has a direct affect on your business resilience and profitability in the future.
Training
The IGNITE Training Program includes Technical Skills and Information Security Management. The training course will be designed according to the unique needs of each company.
Capacity Building
We assist in strengthening the information and cyber security internal teams within the organization. Strengthening the capacity of personnel is done by improving the competence of existing employees, and can also be done through improved professional recruitment.
Awareness
All of your employees are actually the most important line of defense against cyber crime. The Awareness Program will increase employee awareness of cyber security concepts, and create a company culture that protects sensitive company data.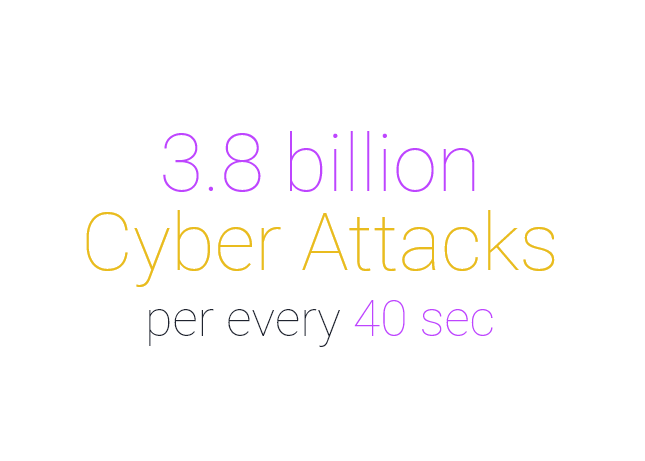 Why IGNITE?
Cyber security attacks occur every 40 seconds worldwide, and more than 3.8 billion internet users are affected. The increasing number of threats has created a rising demand for new technologies and cyber security expertise. Xynexis Centre of Excellence attempts to resolve the unmet needs for cyber security professionals, by providing support and training.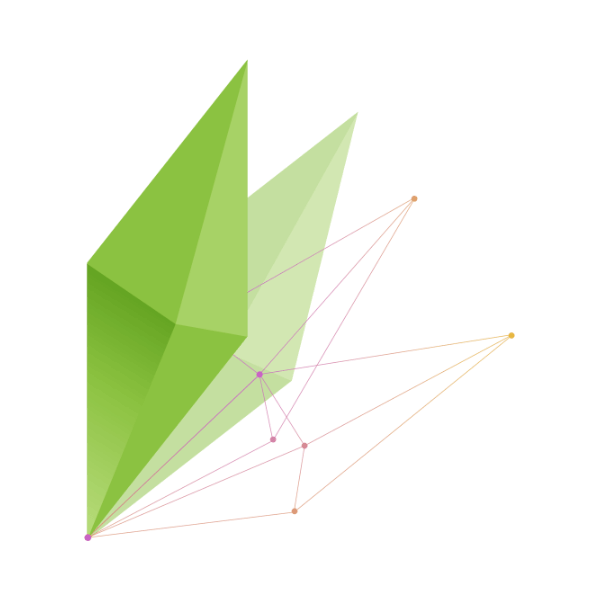 Many businesses and non-business organizations have difficulty in preparing the human resources for Cyber Security and Information Security. What kind of technical and non-technical skills are crucial for this job? How will you train them to manage Cyber Security and Information Security? What are ISO Certification (27001, 20001, 22301 etc.) and how do you get them? There many technological problems which require human resource solutions.
Xynexis International is a leading company with proficiencies in Cyber Security, Information Security, and IT Governance. We feel compelled to take part in offering solutions for these problems.
IGNITE Unique Methodology
IGNITE is more than just a training program.
We aid in the recruiting, admission, and assessment process.
Our modules cover all the requirements for certifications.
We offer additional materials that are beyond the standard course material.
We offer ongoing mentoring.
We provide assessments, test preparation, quizzes.
We can help manage internships for aspiring cyber security professionals.
Event Management
Whether you are running a hacking challenge, an in-house workshop, a conference, a technology launch or a roadshow through Indonesia, our event specialists ensure that your events will be successful. Our team of specialists will be by your side from the very first event concept through to an evaluation of its success. With many years of experience and a large partner network, we plan professional events that are perfectly tailored to your event needs.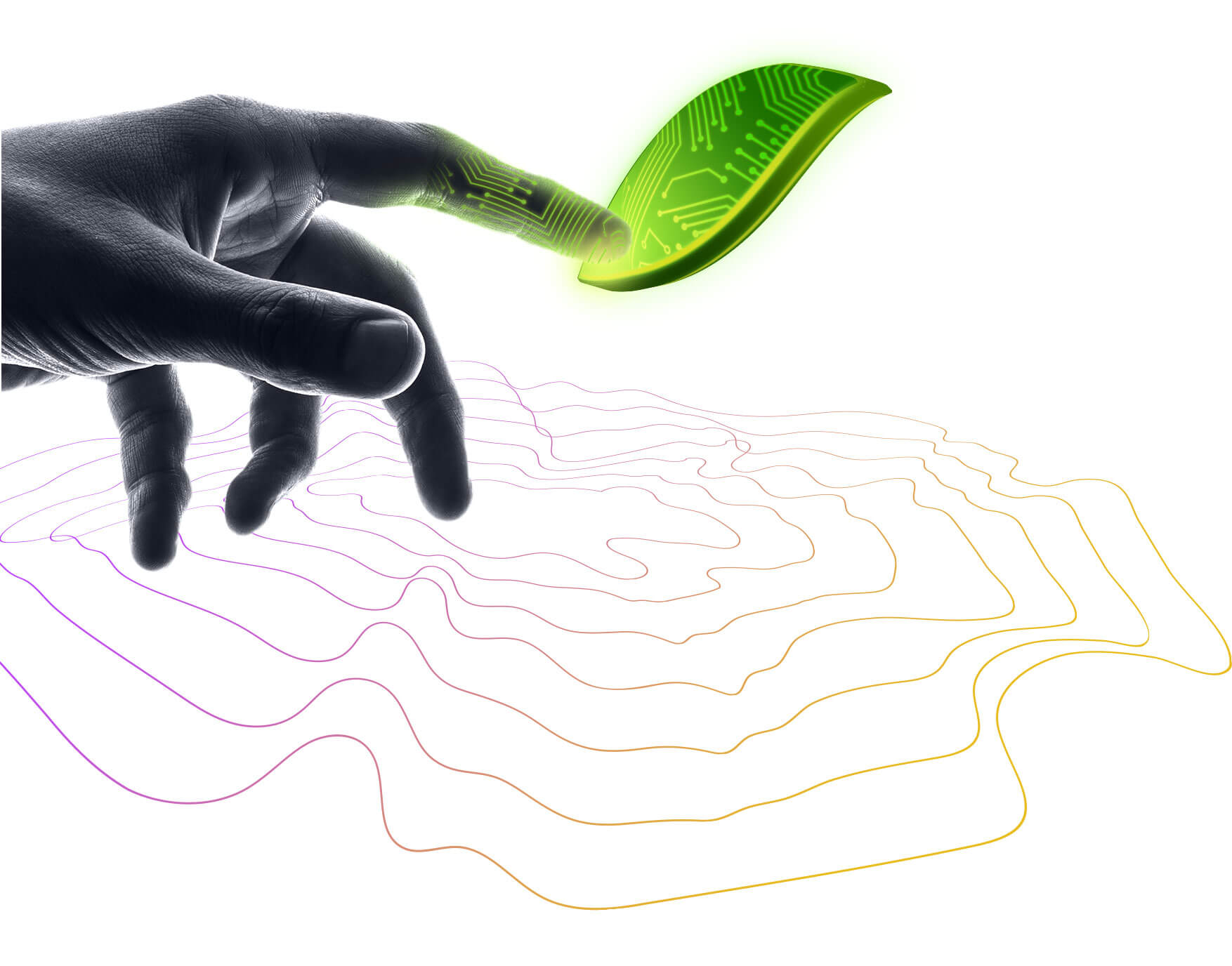 More than Compliance
Everything we do is focused on helping clients ensure data security and cyber security to the highest of international standards.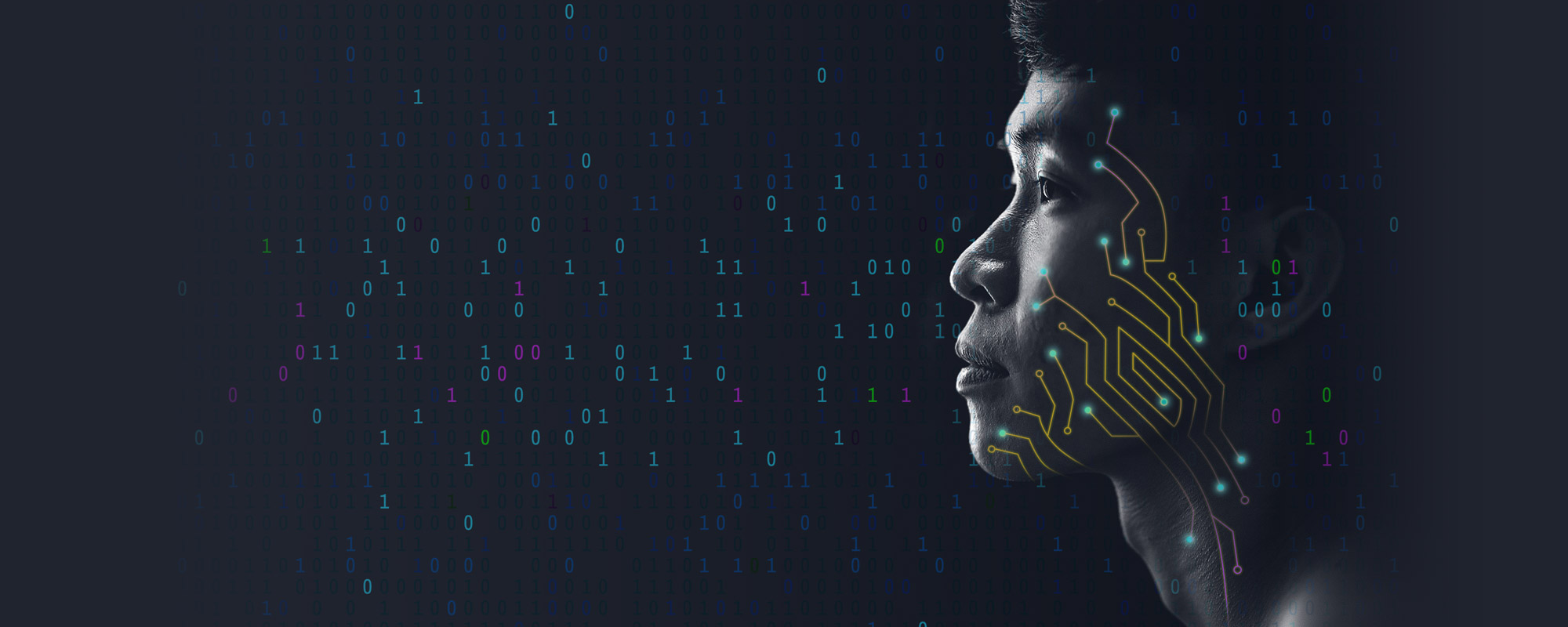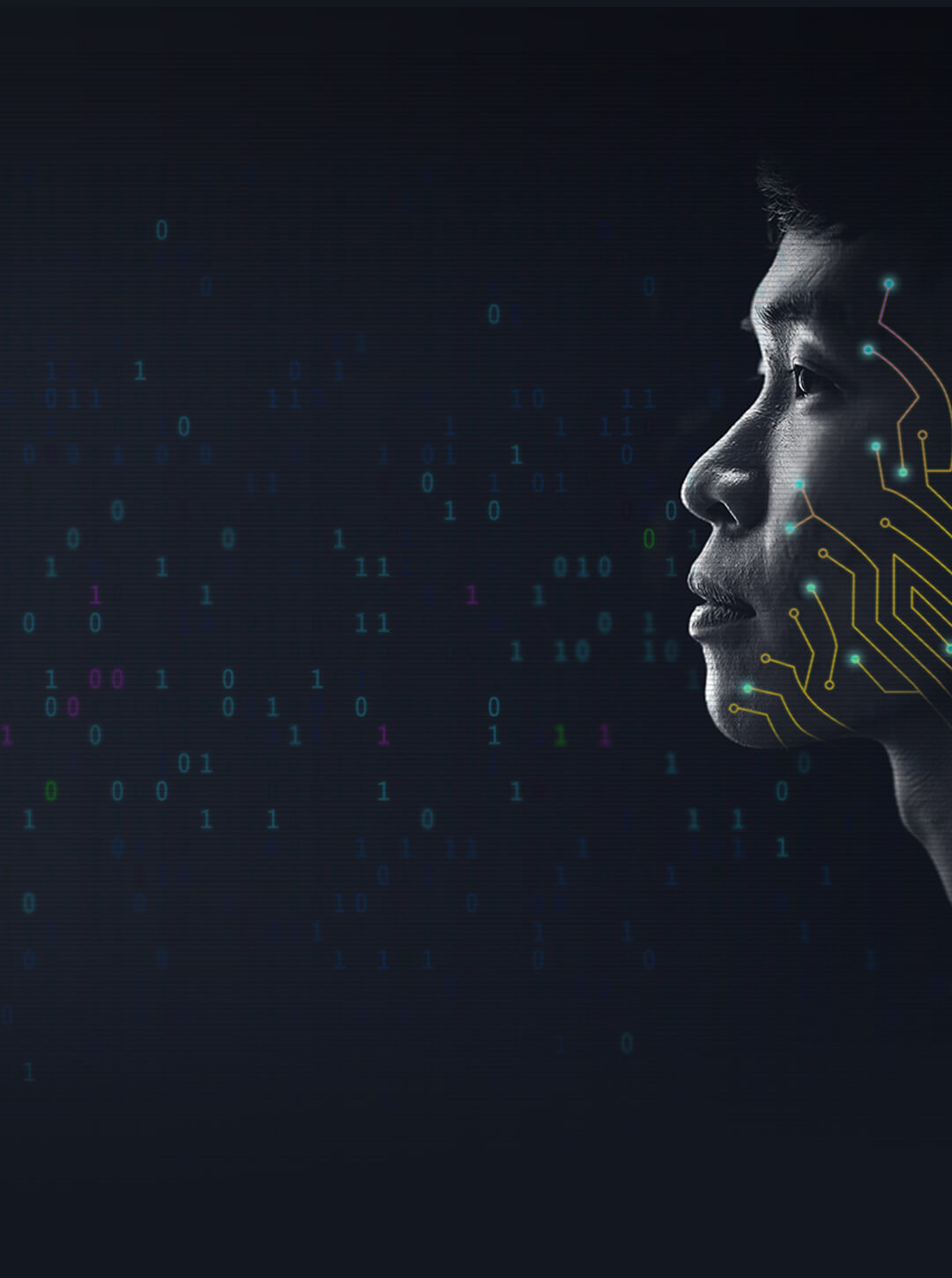 BORN TO PROTECT
Xynexis takes exceptionally talented students from around Indonesia and provides them with the opportunity to become young leaders in cyber security through a sponsored training program.