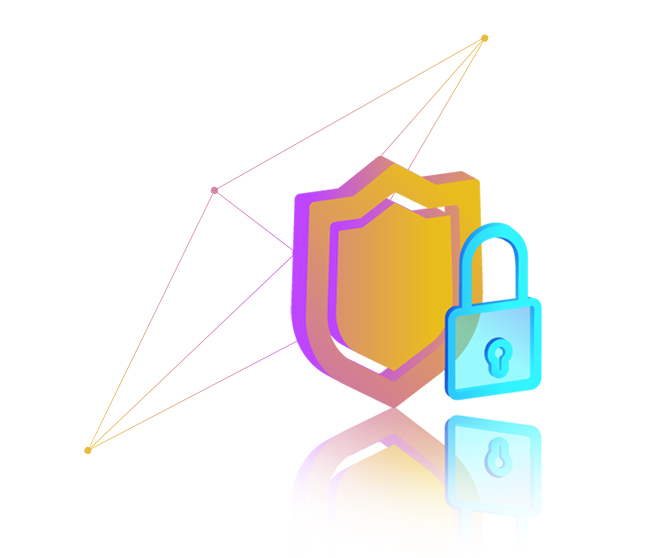 What is the Capacity Building Program?
We advise and strengthen information and cyber security teams for permanent and temporary employment at companies. We aid organizations in building and strengthening their internal cyber security teams as well as assisting them in identifying key security talent. With our program we closely collaborate with your companies recruitment efforts to attract local talent.
What You Can Expect in This Program
Our team of industry talents with proven records of experience are happy to serve you in a mutual professional partnership.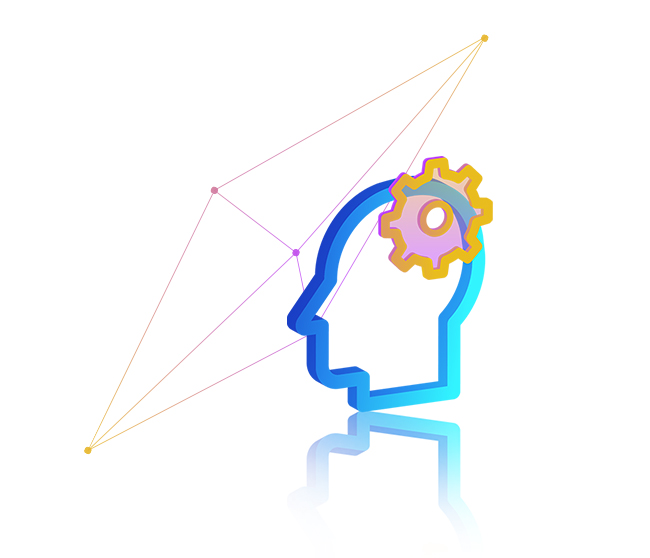 Skills Assessment and Development
We develop a Competency Framework to give you a picture of the knowledge, behaviors and skills which are required for proficiency in the security role. Our goal is to help you to develop a path towards mastery.
We will map and develop additional content where gaps have been identified. Once such a framework has been established, all content will then be delivered to learners using a variety of methods including webinars, e-learning or classroom-based learner experiences.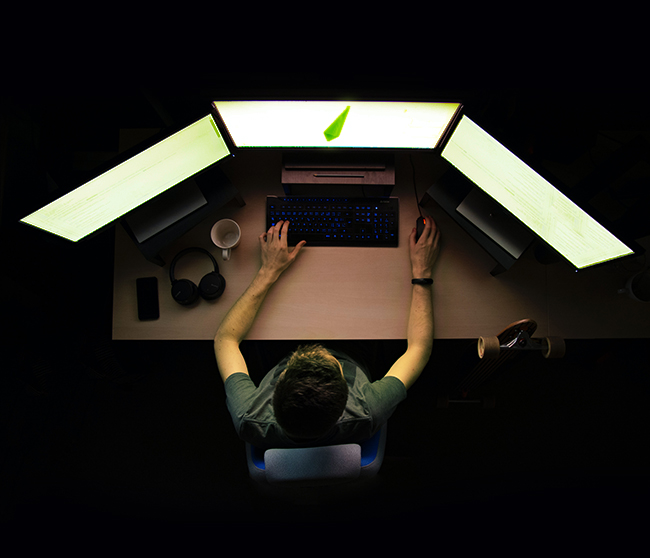 Talent Development
The supply in cyber security talent is challenged to catch up with the increasing demands. IGNITE development programs are designed to solve this serious problem in the lack of IT experts in many lines of businesses. They are designed to identify, select, educate, mentor, and qualify experts at various levels and technologies. Through this beneficial collaboration, we can slowly build a future that is secure with next-generation talents on our side.
You Will Learn:
An introduction to product security evaluation.
Threat modelling.
Source code review.
Vulnerability Management.
You Will Be Able To:
Identify cybersecurity risks.
Design steps to mitigate them.